In his book The Biggest Estate on Earth, Bill Gammage "Explodes the myth that pre-settlement Australia was an untamed wilderness revealing the complex, country-wide systems of land management used by Aboriginal people."
Across Australia, early Europeans commented again and again that the land looked like a park. With extensive grassy patches and pathways, open woodlands and abundant wildlife, it evoked a country estate in England. Bill Gammage has discovered this was because Aboriginal people managed the land in a far more systematic and scientific fashion than we have ever
For this visit to Winton Wetlands, Bill will talk about the significance of swamps and wetlands in our landscape.
Here's a snippet from a review by John Clare in the Sydney Morning Herald.
Of significant interest to me are the contrasting attitudes of indigenous people and settlers towards swamps. There were two major swamps – hated by adults, loved by kids – where I grew up. Gammage sides with us kids. Were we instinctive environmentalists?
An engaging and entertaining speaker, with a wealth of insights to offer, this event will change the way you look at our landscape.
About the author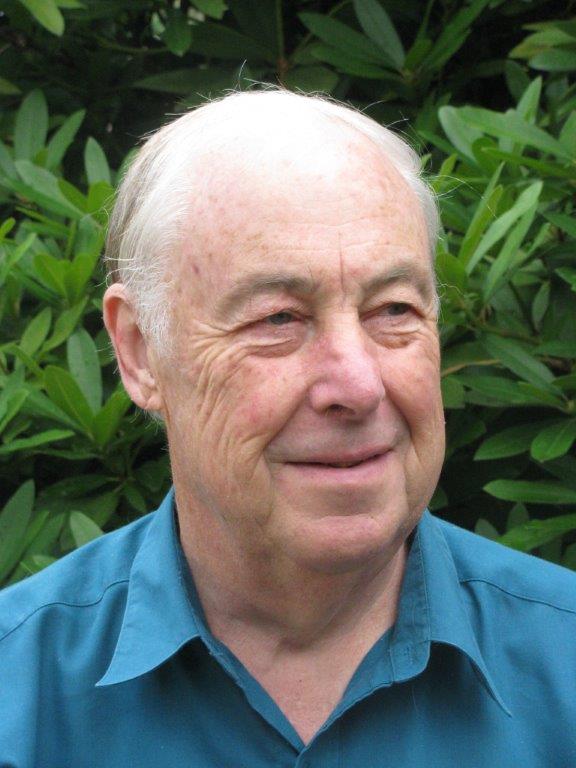 Bill Gammage is an emeritus professor in the Humanities Research Centre at the Australian National University (ANU), researching Aboriginal land management. He grew up in Wagga, and was an ANU undergraduate and postgraduate before teaching history at the Universities of Papua New Guinea and Adelaide. He wrote The Broken Years on Australian soldiers in the Great War (1974), Narrandera Shire (1986), The Sky Travellers on the 1938-39 Hagen-Sepik Patrol in New Guinea (1998), and The Biggest Estate on Earth: How Aborigines made Australia (2011). He served the National Museum of Australia for three years as Council member, deputy chair and acting chair. He was made a Freeman of the Shire of Narrandera in 1987, a fellow of the Australian Academy of Social Sciences in 1991, and an AM in 2005.